Get the manual: important information for buyers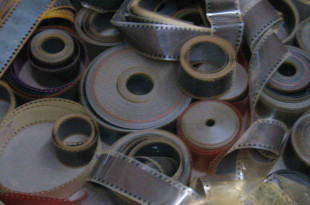 08.01.2009
What do I need to do so I can buy a film?
In order to download a film you have to be registered. You will need a computer with
broadband
access, an account with
PayPal
so you can pay for the film .
What are the individual steps for buying a film?
Once you have registered, you may start the buying process. At the end of it you will be able to download the film or stream it for 48 hours as often as you like, whatever option yu have bought
For more information please check the FAQ.
With this list of FAQs (Frequently Asked Questions) ONLINEFILM would like to make things easier for all users and answer those questions which occur more than others.