ONLINEFILM AG and partners present onlinefilm.org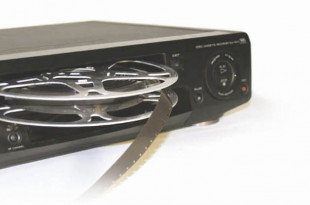 28.01.2011
The market place for European films on the internet
It's the multilingual platform distributing documentary films straight to the audience. It's the only portal of its kind predominantly owned by documentary filmmakers, where they can present their documentaries independently to the viewers for a fair price.
It's the ultimate place for everyone offering or looking for films. Basically it is all about documentaries, but soon there will be all kinds of films available, no matter what genre, what kind or what origin. Available from everywhere at all times. No matter if you want to sell or to buy a film – only a computer, a broadband- access and a PayPal-account is required.
FILMS ARE MADE TO BE SEEN!